Board of Directors
& Advisors
Quality Connections' Board of Directors & Advisors are a diverse group of leaders from across the community. Each brings their unique experiences, talents and perspectives to help us achieve our goals.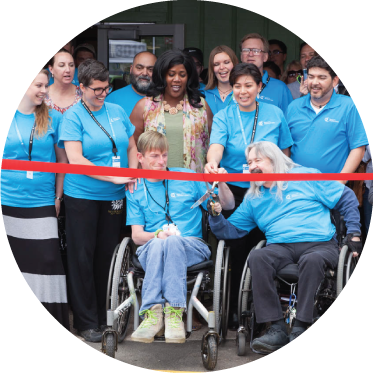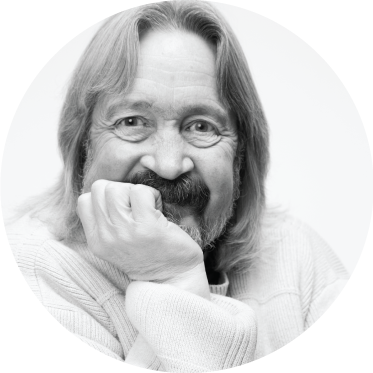 Al White – Board President
Former City of Flagstaff Vice Mayor
Al White has been a resident of Northern Arizona since 1976. His professional background is in hotel administration.  In 1996 he was involved in an industrial accident that resulted in him becoming a T5 paraplegic.  This injury opened his eyes to the challenges many people with disabilities face, which led him to become a passionate advocate for the disabled population.  He met Melissa and Armando Bernasconi while working with the City of Flagstaff Disability Awareness Commission, and became the first President of Quality Connections' Board of Directors – a role he filled until 2014.  In 2000, Al was elected to the Flagstaff City Council, where he served for 12 years, first as a Council Member and then as Vice Mayor for eight years.  In this role, he continued to advocate for people with disabilities, making sure that everything Flagstaff did, they did with accommodations for people with disabilities in mind.  Al recognizes the importance of community inclusion for all segments of the population, which continues to motivate his advocacy work to this day.
Gretchen Povlsen – Board Treasurer
Gretchen moved to Flagstaff in 2000. She earned her degree in Finance from Northern Arizona University, and upon graduation she worked in mortgage lending and retail banking.  After the birth of her first son, she took a year away from her career to experience the joys of motherhood.  Reentering the workforce, she returned to her alma mater, taking a position with NAU Athletics, a position she held for five years before moving to other departments within the university.  Gretchen earned a Master's degree in Education while working at the university.  She now holds the position of Business Manager for Coconino County Parks and Recreation.  Gretchen has served as President of Quality Connections' Board of Directors from 2014 to 2020, and now serves as Board Treasurer.  To this cause, she brings a wealth of knowledge in finance and marketing, as well as a heart unwavering in its desire to provide help and aid to others in their journey through life.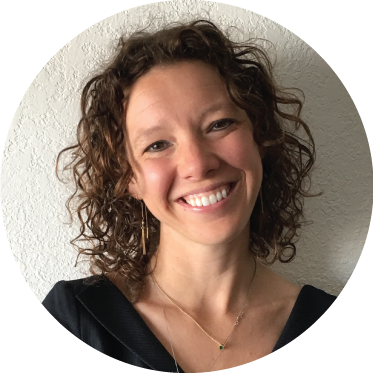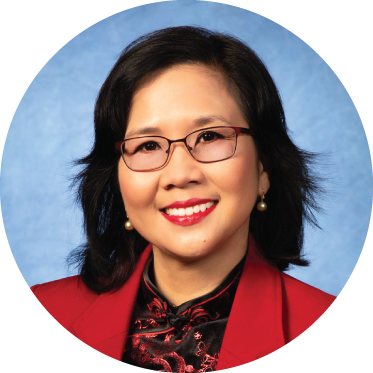 Regina Salas – Board Member
Former City of Flagstaff Councilmember
Originally from the Philippines, Regina Salas has been living and thriving in Flagstaff for over 15 years.  She's a mother, a businesswoman and an immigrant naturalized American citizen. She owns a small business ConnectEdge, a local consulting company empowering small business and local nonprofits with business development, revenue development, capacity building and development, integrated communications strategies, and online reputation management.  She was elected on Flagstaff City Council in November 2018.  She represents the City of Flagstaff on the executive boards of Economic Collaborative of Northern Arizona (ECONA), Metroplan Greater Flagstaff, and Rural Transportation Advocacy Council (RTAC).  She's the City Council's liaison to the City's Airport, Tourism and Parks and Recreation Commissions.  In addition to Quality Connections, Regina also serves on the boards of Flagstaff Leadership Program, Flagstaff Sister Cities International, and the Northern Arizona Lodging, Tourism, Restaurant Association.
Candace Owens – Board Member
Former Coconino County Recorder
Candace "Candy" Owens is a 40 year resident of Flagstaff.  Before her retirement, she worked for Coconino County for 32 years, 20 of which she served as the Coconino County Recorder.  She has served on various committees and boards throughout Arizona, and is currently a board member of United Way of Northern Arizona.  Candy believes in the commitment to service and giving back to the community.  She and her husband Paul Hellenberg have a blended family of five children and four grandchildren.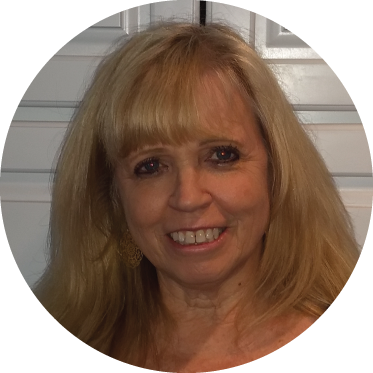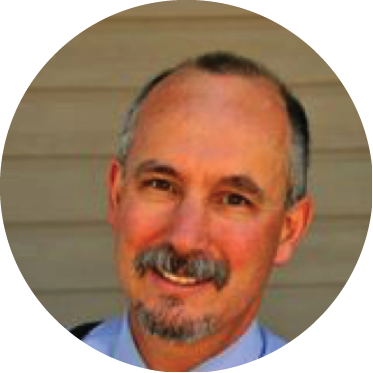 Gary Pearlmutter – Board Member
Southwest Center for Equal Justice
Gary is a 28 year resident of Flagstaff.  He graduated with honors from Rogers College of Law at University of Arizona in 1992 and went on to have a successful career as a lawyer.  Gary is currently the Chief Operating Officer of Southwest Center for Equal Justice, a non-profit, which he co-founded in 2019.  This experience has provided many insights into entrepreneurial endeavors and expertise with non-profit organization, management and legal services.  He previously worked 25 years for the Coconino County Public and Legal Defender Offices, serving as the director of the Legal Defender Office for 14 years, before retiring in winter of 2019.  In this role, he served on the Criminal Justice Coordinating Council for Coconino County, advocating for a more compassionate and equitable approach to criminal justice issues, especially regarding justice for our mentally disabled, juveniles and veterans.  He also served on the Executive Committee of the American Council of Chief Defenders and Chaired the Best Practice and Standards Committee for Public Defense Services.  Prior to his legal career, Gary served as a National Park Service Ranger assigned to Zion, Grand Canyon and Saguaro National Parks.  Gary also is also committed to community service.  He is currently the Chair of the Northern Arizona Veterans Memorial Cemetery Foundation and Vice President of Congregation Lev Shalom.  Gary is excited to serve on the Board of Quality Connections, where he can work to improve the lives of people with disabilities and advocate for active inclusion in our communities.
Heather Dalmolin – Board Member
Heather has been a resident of Flagstaff since 1987, a graduate of Flagstaff High School. She earned a degree in Business Management in 2008 and has worked for Mountain Line transit for the last twenty years, performing and overseeing the roles of budget, finance, grants, procurement, human resources, and information technology. Heather is currently serving as the CEO and General Manager. Raised by parents who modeled placing value in quality of life and quality of care and the importance of serving others. Heather believes in the importance being involved and engaged in her community, to be part of creating the necessary support systems for all community members.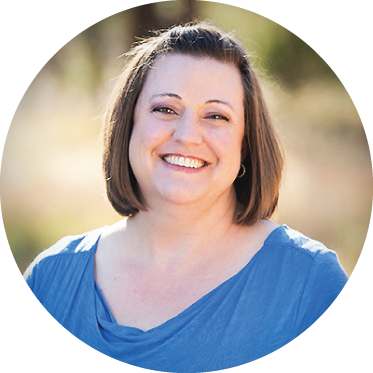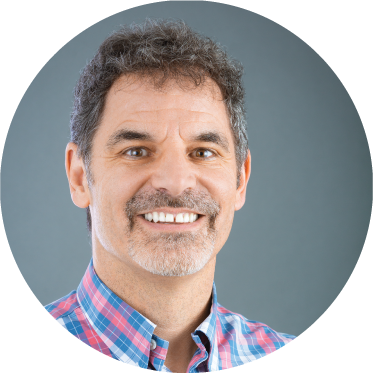 John Heick – Board Member
Northern Arizona University
John moved to Flagstaff to attend NAU in 1993 after getting out of active duty Air Force. John is a physical therapist and is the Program Director for both the Flagstaff and Phoenix campuses for the physical therapy program at Northern Arizona University in Flagstaff. John believes in the power of rehabilitation and supporting people to accomplish their goals in life. John's wife, Beth, is also a physical therapist and they enjoy trying to keep up with their two teenagers.
Tonnya Jensen – Everyday Hero | 3:04
A profile of Quality Connections employee Tonnya Jensen, recipient of the Everyday Hero Award from the business software company ECI.