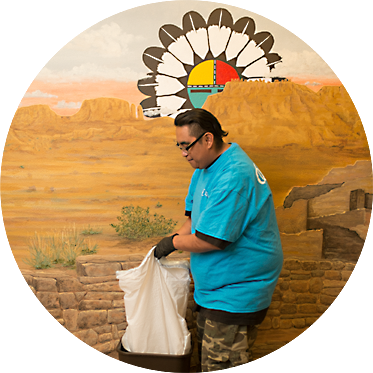 We provide more than employment skills; we provide an ongoing support system.
At Quality Connections, we create employment opportunities and provide vital support services to people with a wide range of disabilities and disadvantages. We assist individuals in preparing for, obtaining, and maintaining employment.
With the right training and support, anything is possible.
Our programs teach marketable skills, enabling individuals to become productive members of our community.
Basic Employment Skills Training
Career Counseling
Job Coaching & Advisement
Job Development Support
Don't let your limitations define your quality of life.
Whether you or someone you love is living with a disability, we can help.
A brief portrait of Quality Connections' Employment Services program. The program helps people with disabilities and disadvantages prepare for, obtain, and maintain community employment.