Make a Donation to Quality Connections

We can only do what we do with your help. Your financial contribution enables us to help people who are already doing everything they can to help themselves.
Donating to Quality Connections helps workers with disabilities to rise above their challenges to find success at work – and the meaning and purpose that comes along with it!
Donating to Quality Connections helps pioneering training programs like QC Office prepare workers with disabilities for competitive employment.
Donating to Quality Connections helps our innovative Montessori-based Adult Day Program encourage lifelong learning and personal development through awesome programs like our radio station – Route 66 The Ghost.
Donating to Quality Connections helps provide FREE CHILDCARE to QC Employees at Evergreen Academy Preschool so parents with young children can work and support their families.
Donating to Quality Connections helps people with behavioral health challenges overcome their barriers to independence and stability.
Donating to Quality Connections helps make all of this possible, and we can only do all of this with your support.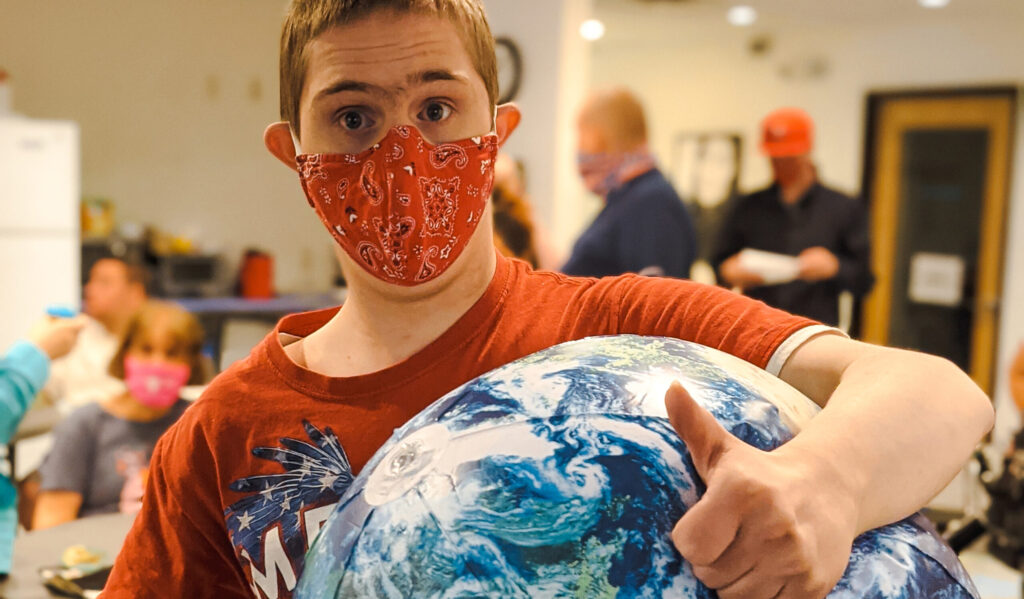 Make your contribution to Quality Connections today!
Federal and Arizona tax benefits for charitable donations.
Your gift is tax deductible and will be eligible for a dollar-for-dollar tax credit (thanks to Arizona's Charitable Tax Credit) on your Arizona taxes up to $400 for individuals or $800 for couples filing jointly.
Please note: donations made through our online portal incur a nominal processing fee.  If you would prefer to avoid the processing fee, you can send your donation directly to 3012 E. Route 66, Flagstaff, AZ 86004, ATTN: Finance Department.
Quality Connections is a 501(c)3 nonprofit organization (Tax ID: 86-1000271) and an Arizona Qualifying Charitable Organization (QCO Code: 20310).  Quality Connections does not offer legal or tax advice.  Always check with a qualified and licensed professional regarding all matters related to tax or legal issues.