Quality Connections has been helping people with disabilities become independent, Productive members of society since 1999.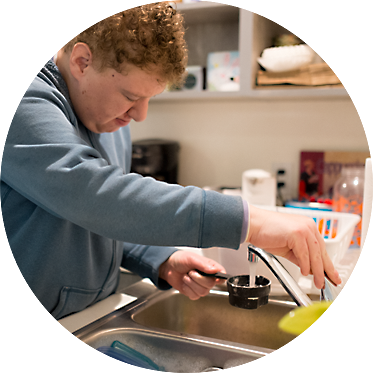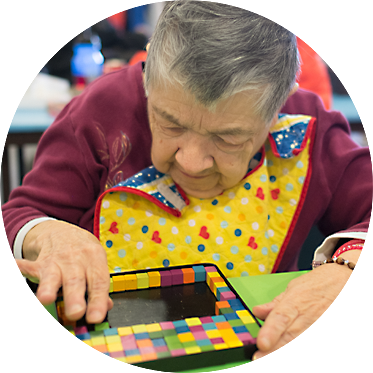 We do it because it is good for the person.
No one's limitations should define their quality of life. We empower people by restoring their sense of independence.
A disability or disadvantage should not keep a person from becoming an independent, productive member of society. We help enhance the personal and professional life experiences of each individual we work with at Quality Connections. By offering opportunities for life enrichment and employment, we create an atmosphere of trust and reinforce a strong support system.
We do it because it is good for the community.
By helping to reduce people's dependency on public assistance, we are helping to reduce the burden on the entire community.
When you provide someone with the support and opportunity they need to become independent and productive, you are effectively helping to reduce their need on public assistance and therefore helping to turn a tax consumer into a tax payer. The economic impact isn't just great for the individual who benefits, it is great for the entire community.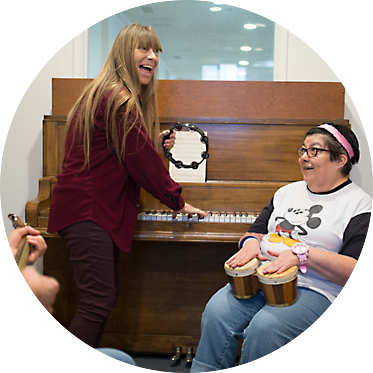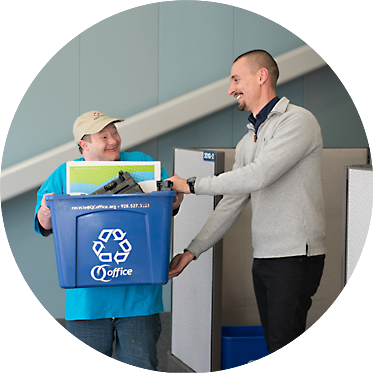 We do it because it is good for the environment.
Our team of workers with disabilities help to provide environmentally sustainable office supply products.
We aren't just socially responsible; we are environmentally conscious, too. In addition to providing employment training and support, we also provide our workers with the opportunity to improve the sustainability of the community. From recycling old toner cartridges that would otherwise end up in a landfill, to helping to sell and deliver environmentally-friendly cleaning products to our
office supplies
customers, our employees are helping the community – and the environment – in a big way.
A brief portrait of Quality Connections' Montessori-based Adult Day Program — QC Learning — helping people with disabilities in Flagstaff, AZ learn and grow to reach their full potential.