Our Day Program's Newsletter
Our Day Program's Newsletter
Produced each month by our Members and Instructors, our newsletter will keep you up-to-date on all the awesome things happening with our Montessori-Inspired Adult Day Program.  Check it out!
Current Edition – July 2022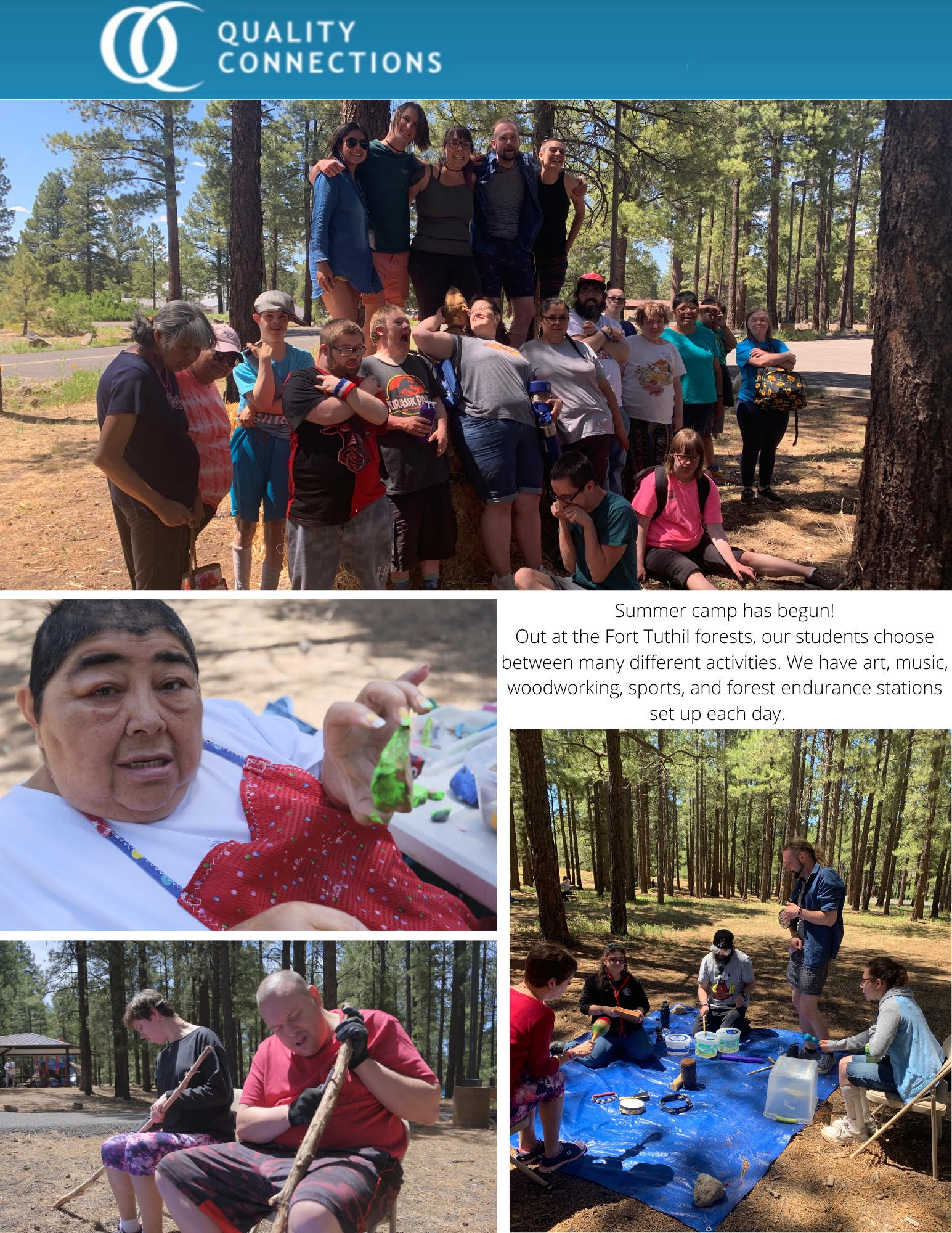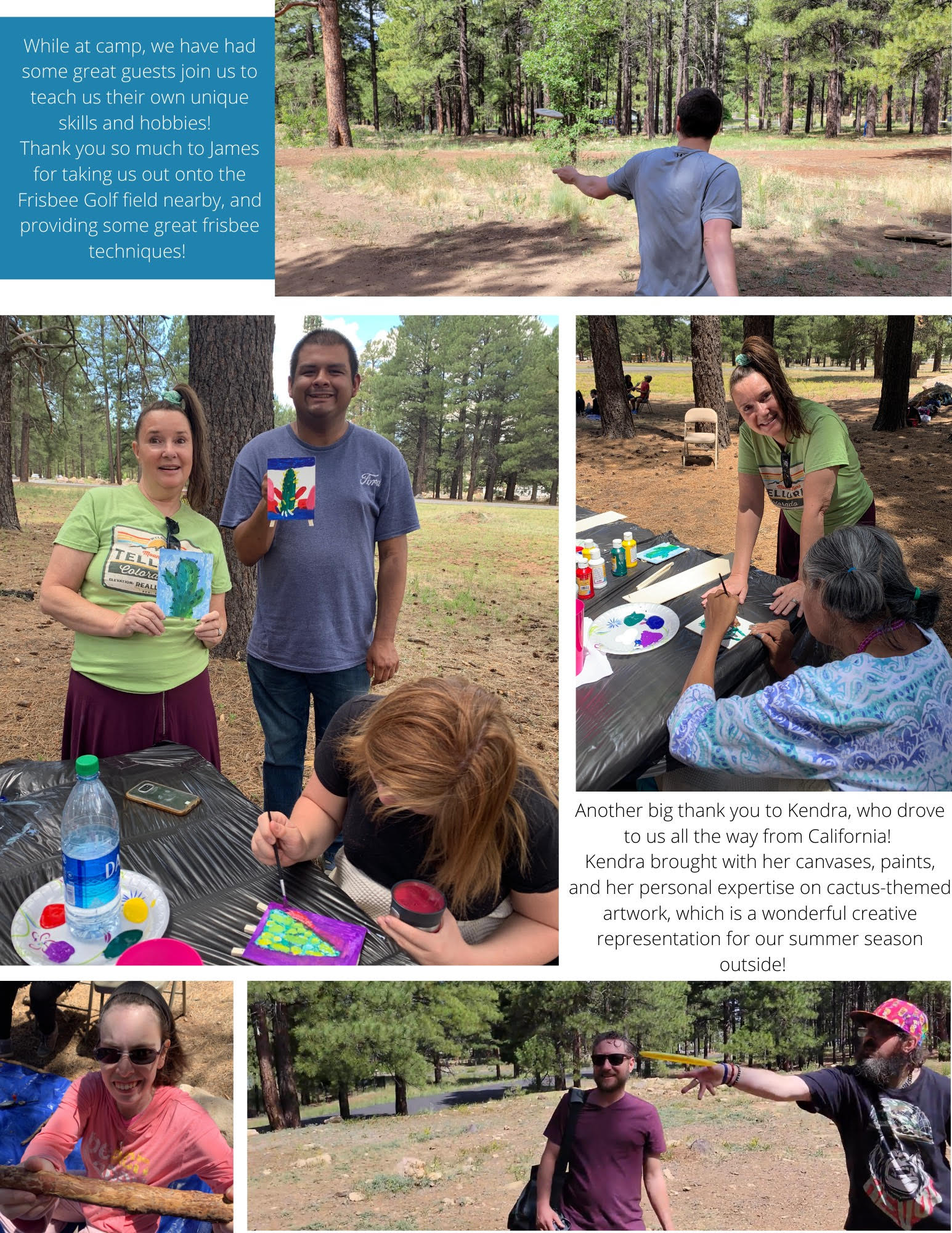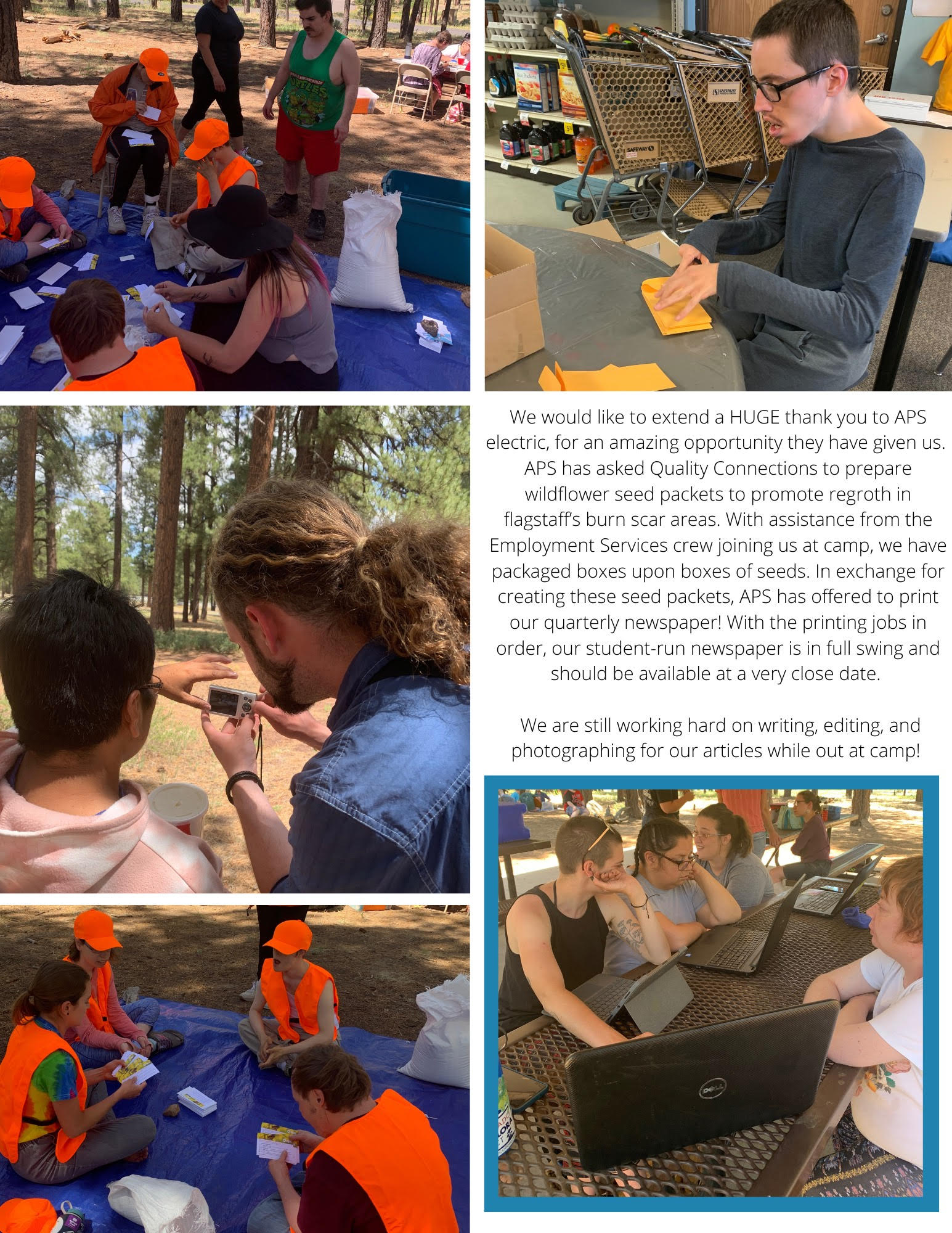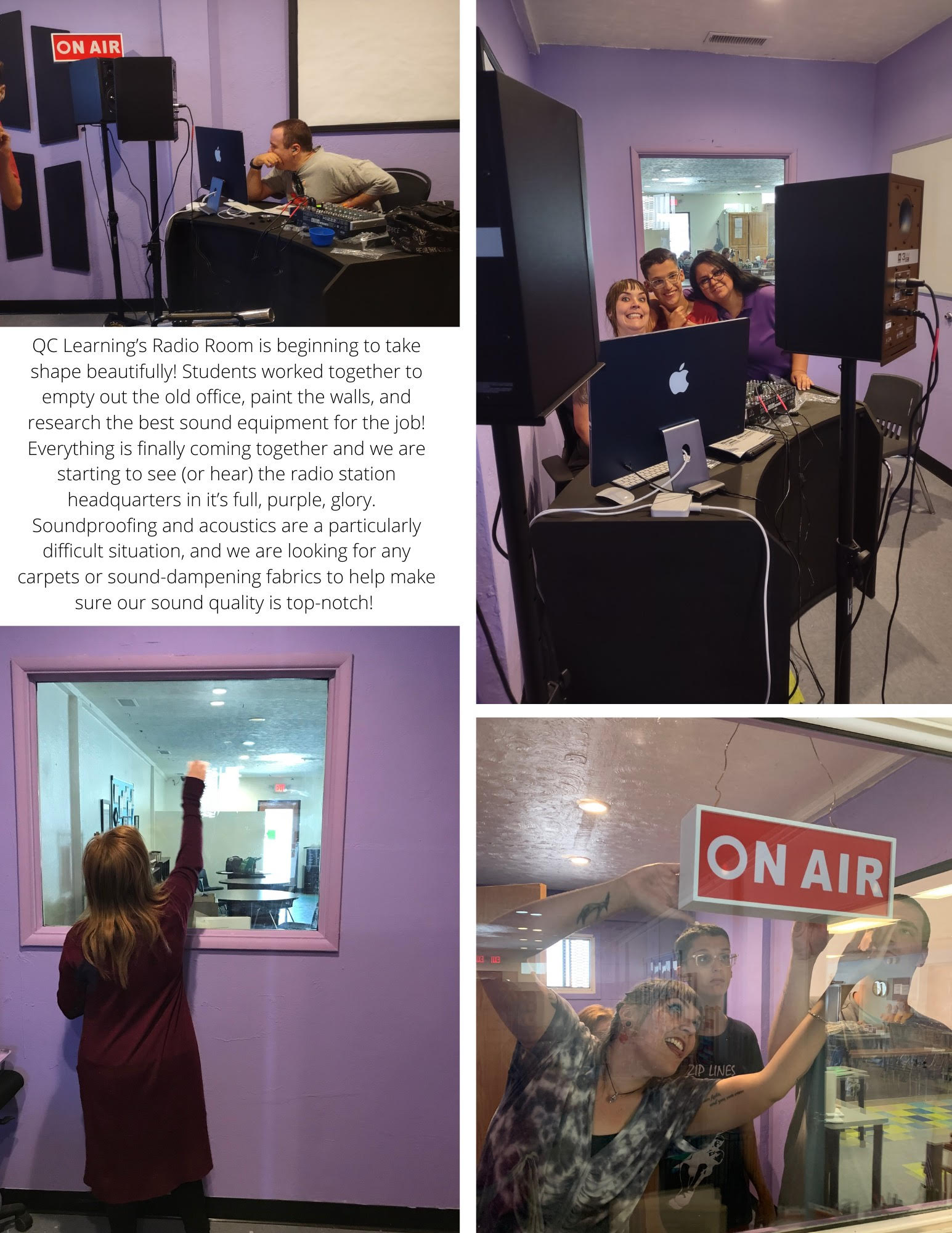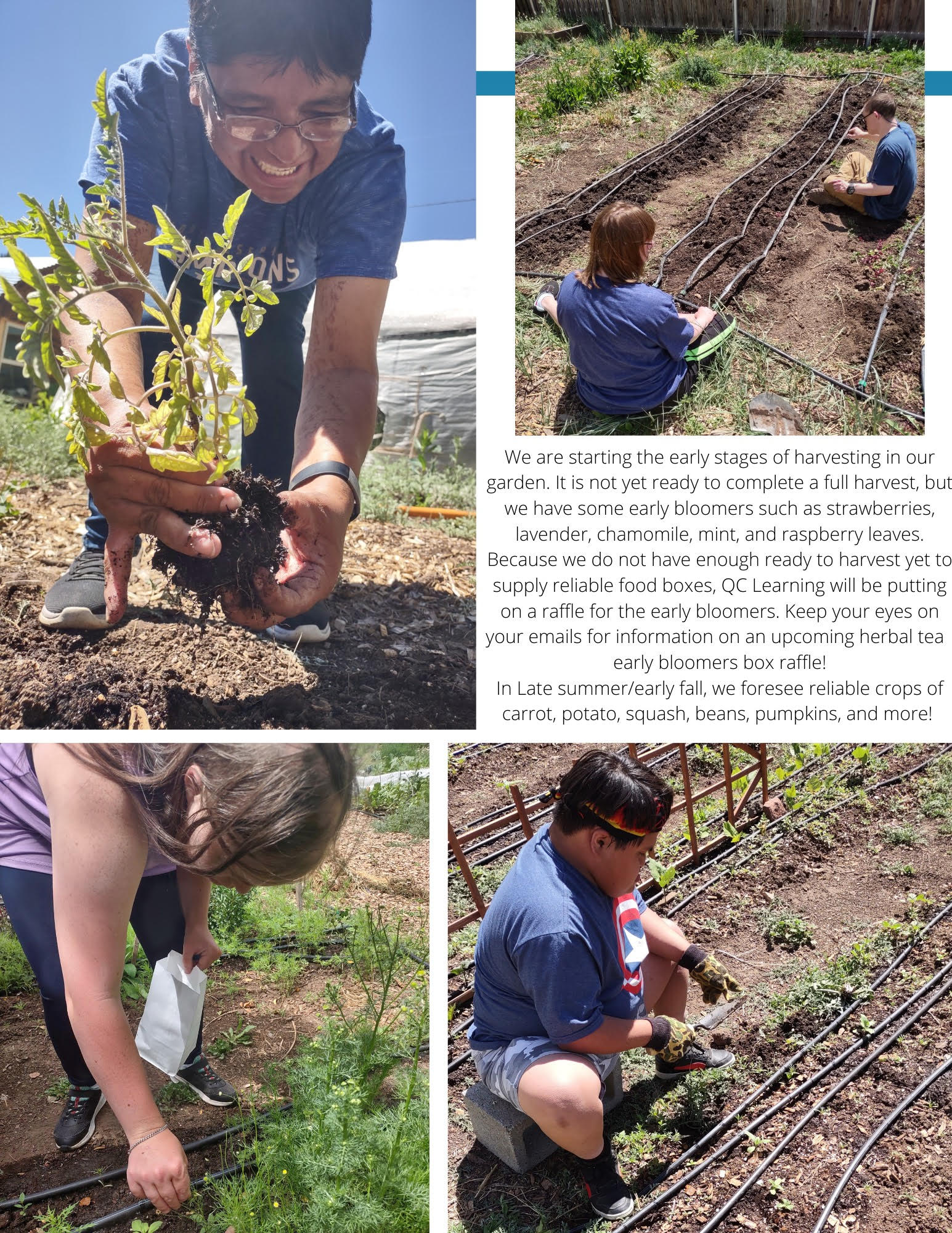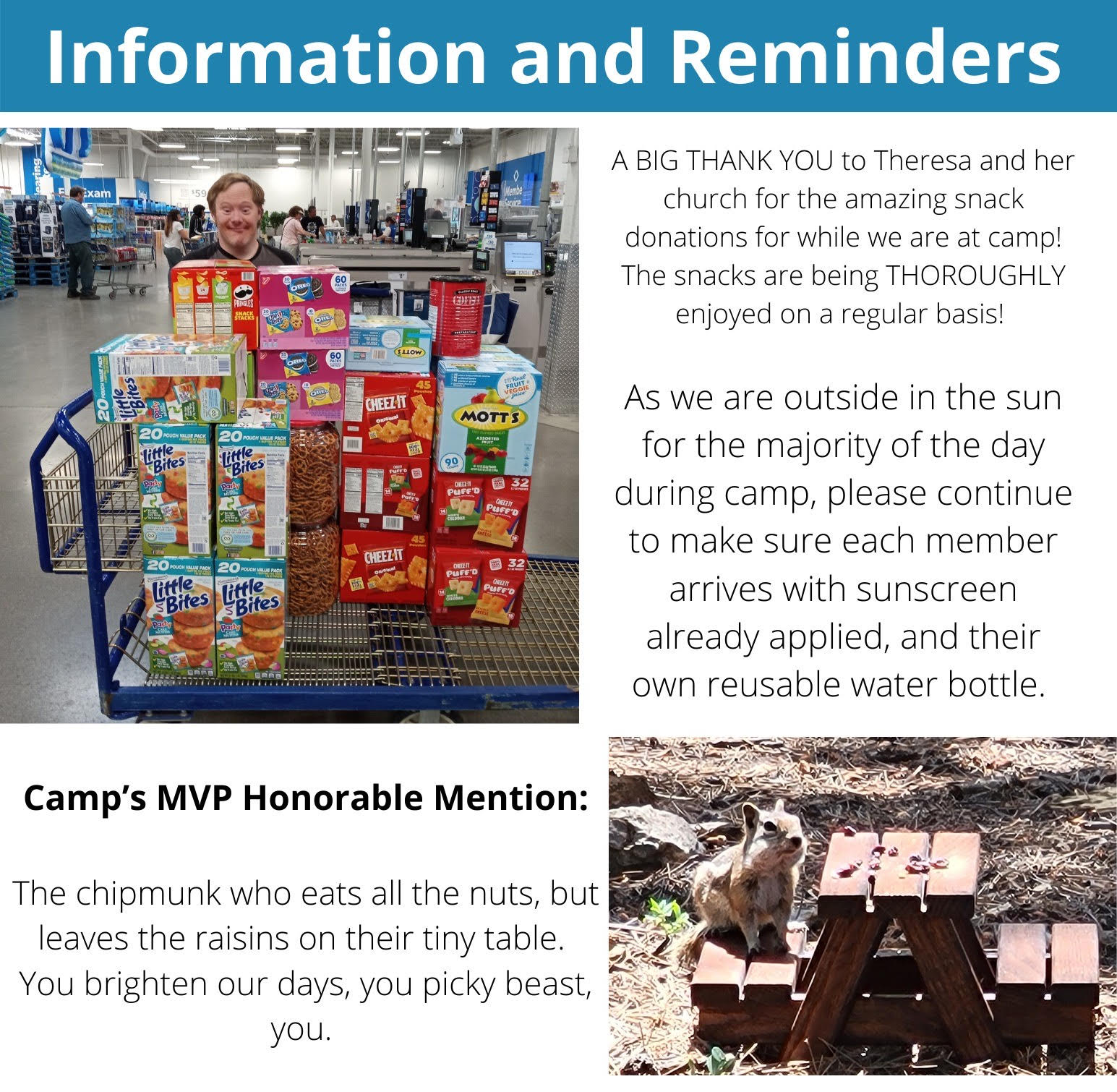 Past Editions
Don't let your limitations define your quality of life
Whether you or someone you love is living with a disability, we can help.
WHAT PEOPLE ARE SAYING
It was QC's commitment to working with people with disadvantages and disabilities, coupled with a highly professional and compassionate team that led me to choose full time employment with Quality Connections.  Today, I work full time as an Office Products Consultant, helping generate revenue for our non-profit and in doing so, furthering the mission of helping people."
- CT McMurry