A Fabulous 4th for 'Connected' QC

Welcome to QC Enews Empowerment
Last week, more than 50 of our members, staff, and supporters from all our programs came together to be part of the Quality Connections float in the Flagstaff Chamber of Commerce 4th of July parade.
Most of today's e-newsletter will be photos from that wonderful morning in Historic Downtown Flagstaff, which was a true reflection of the independence we try to instill in all the people we serve.
I did want to point out one thing, however.
You'll notice our float had a banner emblazoned with the phrase "We're Connected." The slogan was to remind people who might not know Quality Connections very well that all of our programs – including QC Learning, QC Office, our employment services, our residential group homes, the Evergreen Academy preschool, and more – are part of the same organization.
Our participants were also wearing t-shirts saying "I'm Connected" and in the coming weeks, we'll be sharing with you a new way that you can become connected with QC – and maybe score one of those t-shirts.
Until then, we hope you enjoy our Independence Day photos.
– Armando Bernasconi,
Co-Founder and CEO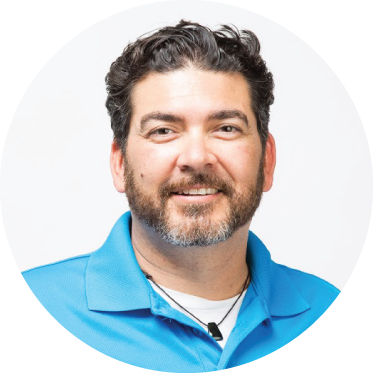 A Fabulous 4th for Quality Connections
Thank you to everyone who helped us with our 4th of July float in the Chamber of Commerce parade in downtown Flagstaff.
Whether you marched along the parade route, helped build our float, or cheered us from the sidelines, you made it a very special day for everyone involved, as you can see in the photos below.
THANK YOU!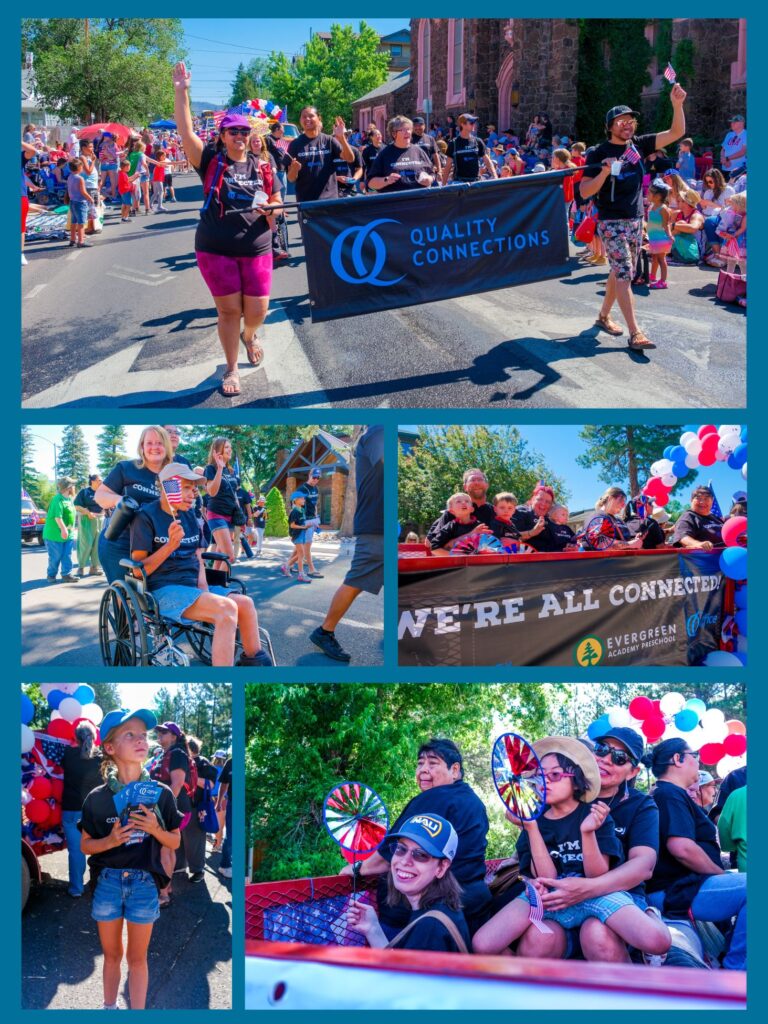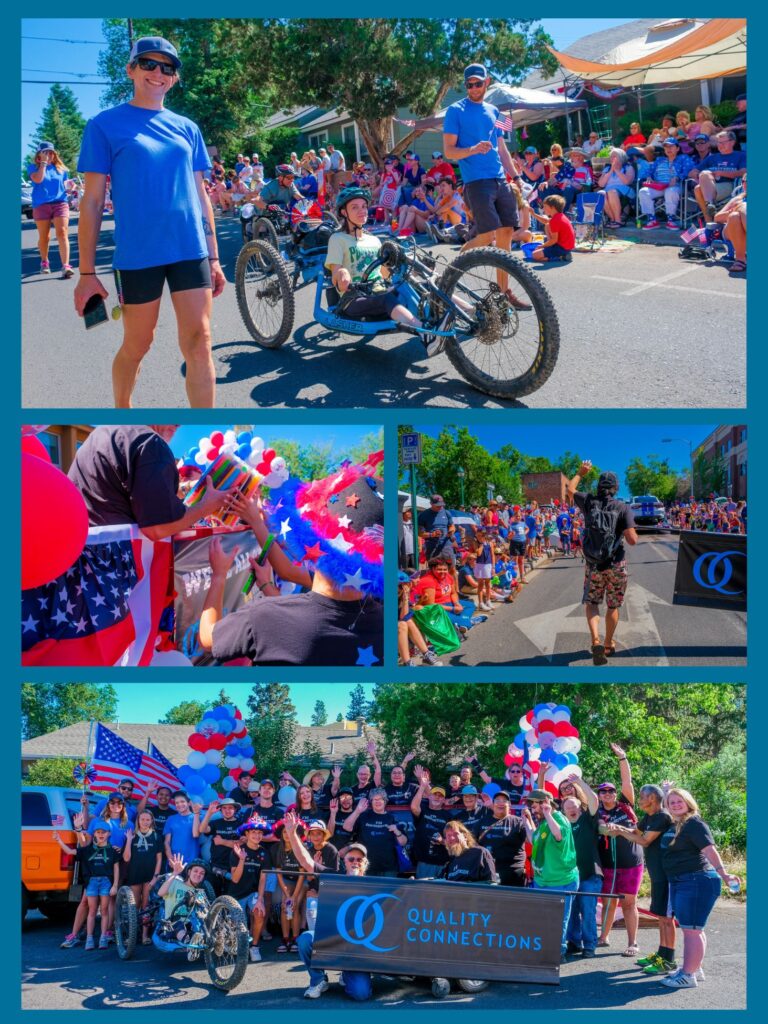 We need Quality Connections . . . like you!
You can help individuals with disabilities become independent and productive members of our community. There are many way to be a 'Quality Connection' and get involved and all of them are important:
Every purchase from QC Office equals employment and job training opportunities for a person with disabilities.
Enable a person with disabilities to become a productive member of our community.
You'll be doing good. Plus, you'll get a dollar-for-dollar credit on your AZ state taxes (up to $800!)