Back to School for QC Office

It's back to school time, a phrase that has a very distinct meaning for QC Office, the social enterprise business that provides workplace experience for our members and helps fund our organization.
QC Office supplies many schools and universities in the state with a wide variety of products, and our work continues to expand far beyond northern Arizona.
Working with partners in Phoenix and Yavapai County that share our mission to provide employment opportunities for individuals with disabilities, we are able to deliver products to a large portion of central Arizona.
In fact, we've added a Phoenix-based account representative, Olivia Mounsey, to help us grow this aspect of our business, which in turn will allow us to expand all the programs that empower our members. You can get to know Olivia in our story below.
We hope you enjoy this edition of Enews Empowerment.
– Armando Bernasconi,
Co-Founder and CEO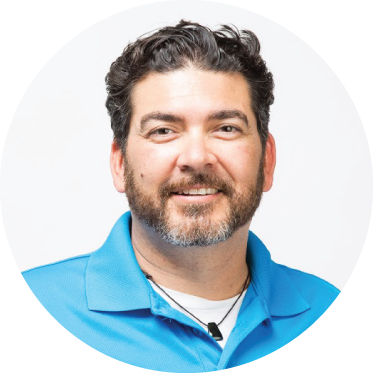 Back to School for QC Office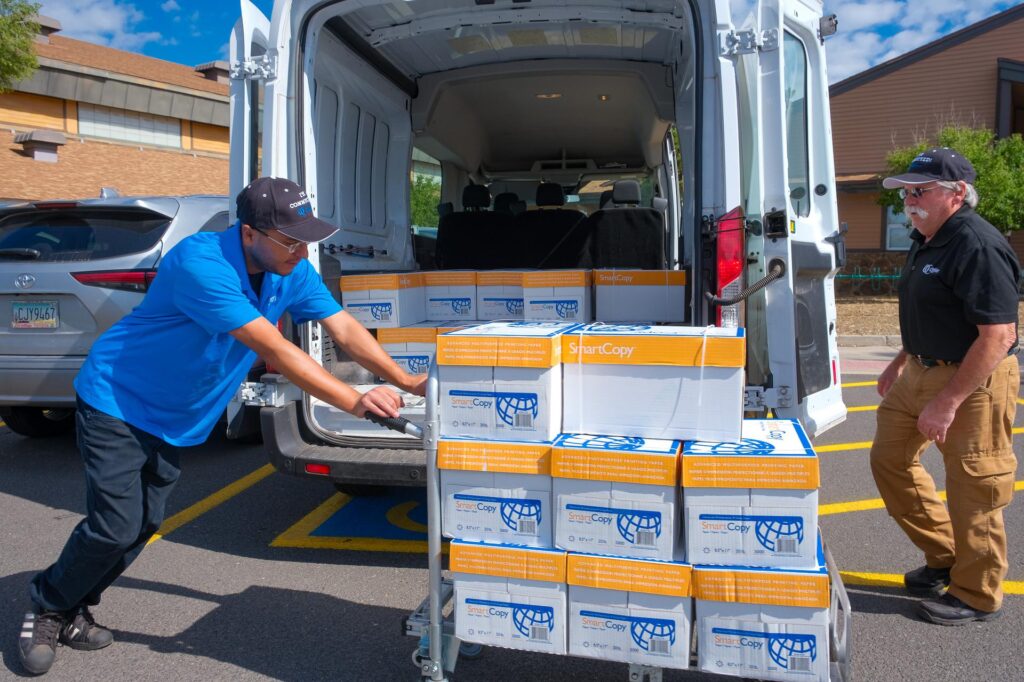 With just under 500 customers statewide, QC Office helps businesses, schools, and other organizations with a unique business model that saves them money while providing invaluable training to individuals with disabilities.
One of our biggest contracts is with the state of Arizona, where government offices purchase all their toner and ink from QC Office.
Another big sector is education, where our pallet program is a big draw for school districts and universities. Under the program, any facility with large paper usage can purchase one or more pallets of 40 cartons of paper to get a quantity discount. But they don't have to take delivery of all the paper at once; instead, they can store it for free and have it delivered as needed.
"We have schools where we are bringing them 15 cartons of paper every Monday," says David Smith, QC Office Director. "It gets them what they need when they need it. Plus they get to have it delivered by our awesome crew."
Those delivery crews typically include members of Quality Connections group employment services program. Outside of northern Arizona, we partner with groups like ValleyLife in Phoenix and Yavapai Exceptional Industries in Prescott."
They replicate what we do here," said David, "providing job training for their members and free delivery services for our customers."
Within the next five years, David said he anticipates QC Office will be able to expand again, this time into the Tucson area.
Meet Account Representative Olivia Mounsey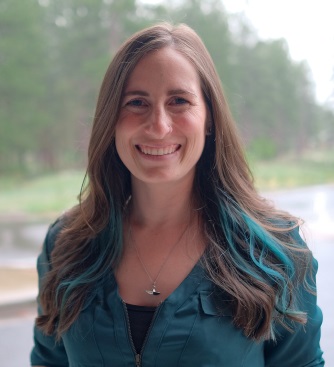 When Olivia Mounsey was getting ready to graduate from California State San Marcos, she was working in appliance sales and worried about getting "stuck" in her young career.
So when the opportunity arose to do something totally different – going to Suzhou, China, to teach English to children – she jumped at the chance.
"The first six months were tough," she said. "I didn't know any Mandarin. But it was so much fun. Suzhou is known as the Venice of the East, there's lots of canals and it's very beautiful."
It also was work that made her feel like she was doing more than earning a living. She enjoyed it so much, she stayed for three years, well beyond her one-year commitment.
Olivia says she gets that same satisfaction from working at Quality Connections."I've always wanted to do something where I was working for the greater good in the world," she said. "This is the first job outside of teaching where I felt that."
Olivia works with QC Office customers in the Phoenix area, primarily in state government, to make sure they are getting the supplies they need. Those offices already exclusively use QC ink and toner supplies, but Olivia wants to make them aware of all the other office supplies that QC can provide for them.
"We carry everything under the sun," she said. "Our catalog is insane.
"Plus, she said, customers get the satisfaction of knowing that their purchases help fund programs that empower individuals with disabilities.
Get Connected By Joining Our Connected Club!
All of our services at Quality Connections, including our residential programs, adult Montessori classes, and workplace training for individuals with disabilities, are provided without cost to our members through state funding and subsidized in part by our social enterprise business, Quality Connections.
But those funding sources only cover the bare minimum cost of these programs, and that's not enough to produce the best outcomes for our members as they work tirelessly to gain greater independence.
We're inviting you to GET CONNECTED and join our Connected Club by signing up to make a monthly donation. It's an affordable way to make a huge difference and ensure that individuals with disabilities experience life-altering programs that help them gain greater independence and a higher quality of life.
As a token of our appreciation, each member of the Connected Club will receive a gift:
$50/month – I'M CONNECTED t-shirt
$40/month – I'M CONNECTED baseball hat
$25/month – I'M CONNECTED water bottle
$10/month – I'M CONNECTED tote bag
$5/month – I'M CONNECTED lanyard
CONNECTED CLUB RAFFLE. Today's the last day to join the Connected Club and be be automatically entered into a raffle to win ALL of our amazing I'M CONNECTED swag, so don't delay; join the CONNECTED CLUB today. Thanks so much to our new monthly donors who have signed up so far!