Welcome to QC Enews Empowerment
We're a little less than halfway through the summer, but with school about to start in two weeks, it feels like the season is already ending, doesn't it?
Before the good summer vibes start to fade, all of us at Quality Connections want to thank you for your support and interest in our work to empower individuals with disabilities. We hope you were able to take some time-off to rest and recharge.
We also wanted to let you know about all the ways you can stay in the know about Quality Connections' work, particularly some major updates to our website.
Now, in addition to finding out about our programs and services, our website features all the terrific ways our members are using media to connect with the community.
That includes current and past issues of the quarterly Outlooks Newspaper on the site as well as the monthly newsletter from our Montessori adult day program. There's also a link to Route 66 The Ghost, our student-run radio station.
These outlets are all very different but they have one thing in common: their creation was driven entirely by our members.
It's QC participants that are coming up with the stories for the newspaper, taking photos for the newsletter, and deejaying at the radio station. They've done some extraordinary work, and we hope you will check it out.
– Armando Bernasconi,
Co-Founder and CEO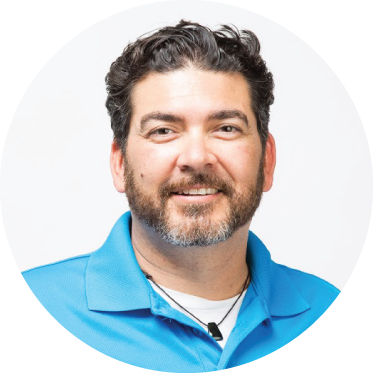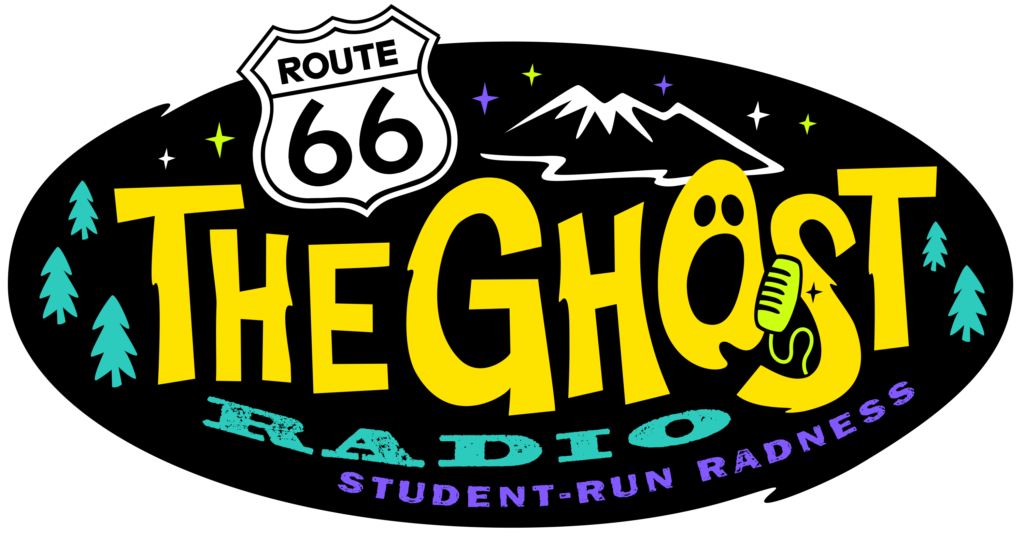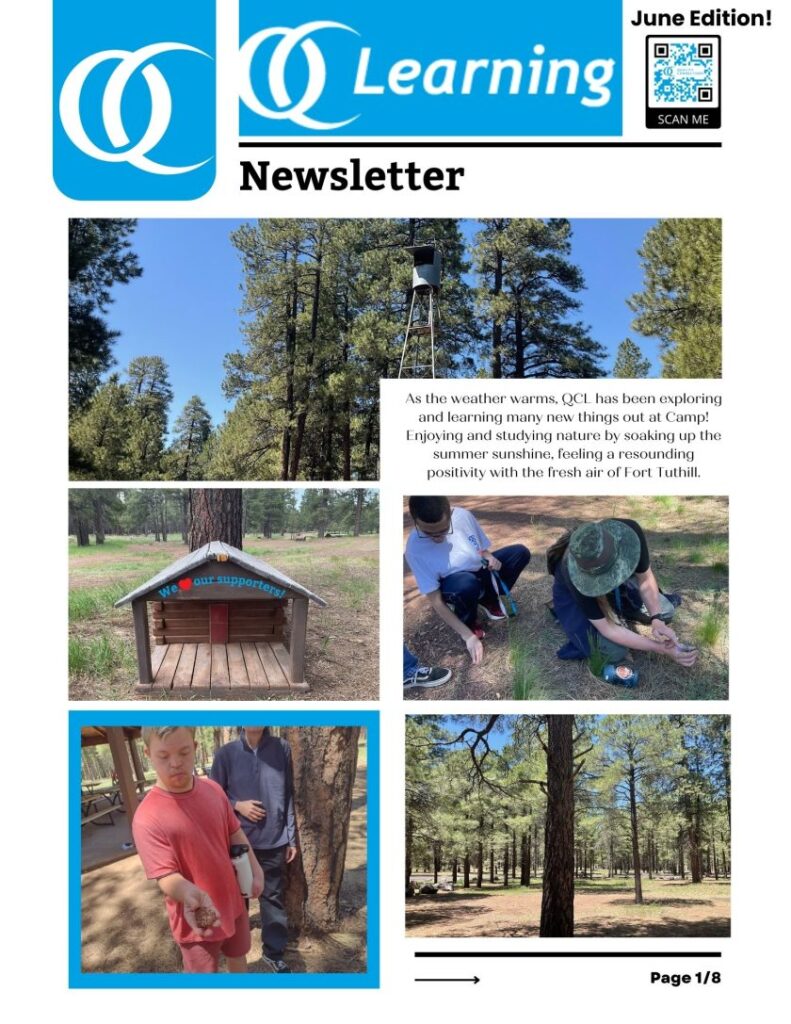 We need Quality Connections . . . like you!
You can help individuals with disabilities become independent and productive members of our community. There are many way to be a 'Quality Connection' and get involved and all of them are important:
Every purchase from QC Office equals employment and job training opportunities for a person with disabilities.
Enable a person with disabilities to become a productive member of our community.
You'll be doing good. Plus, you'll get a dollar-for-dollar credit on your AZ state taxes (up to $800!)